It's been a long time, I've been busy! Let's see if I can catch you up with the Cliff Notes version.
My friend's lab had puppies! I love puppies! Especially THESE puppies, they're awesome!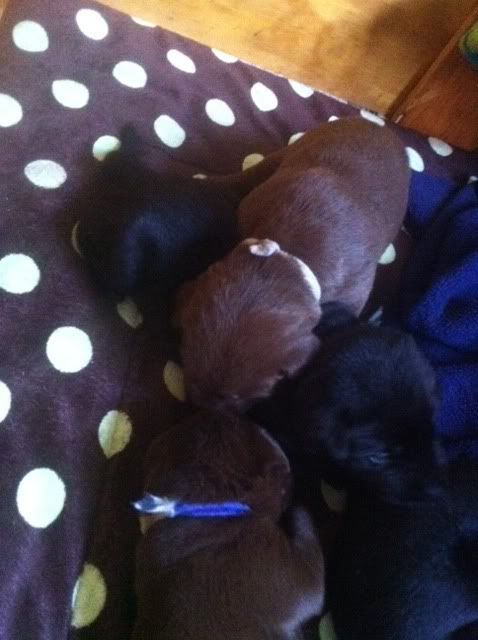 I went to an offsite a work with the theme "Building Tomorrow" around lego blocks, it was cool.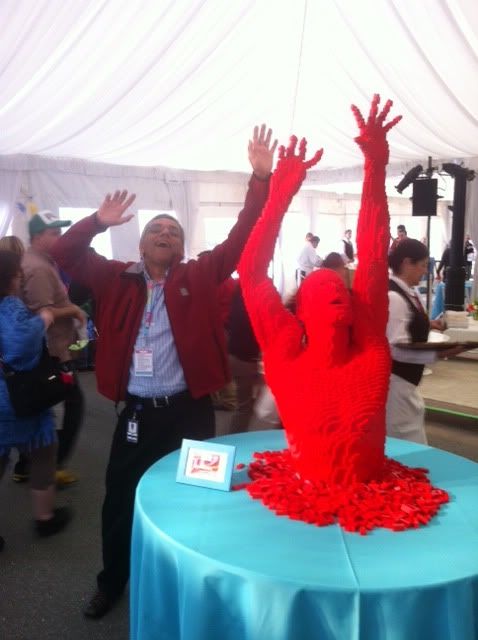 Hiking, yay!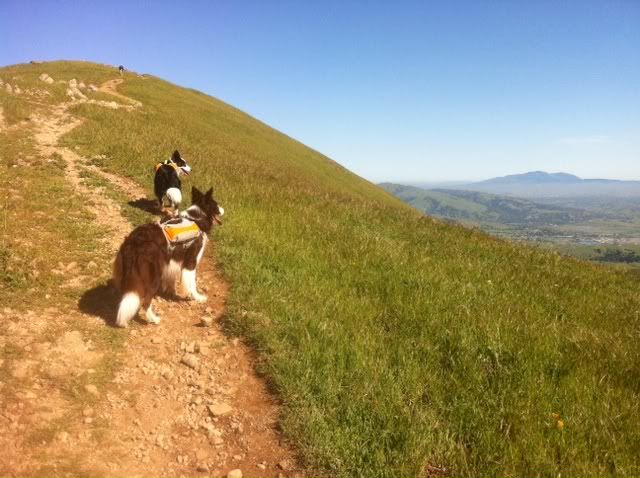 Heading to World Team Tryouts.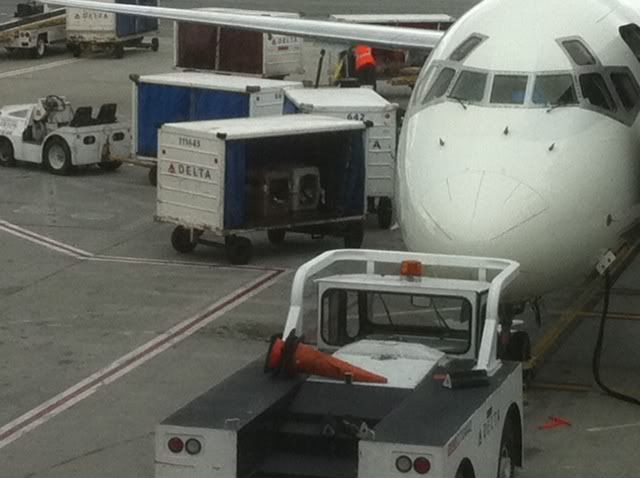 No agility photos from Minnesota, but we did find a fun place to walk the dogs that had a doggy water park!
I have very similar photos of Icon from Tryouts last year, but thankfully this year he was just tired and not sick!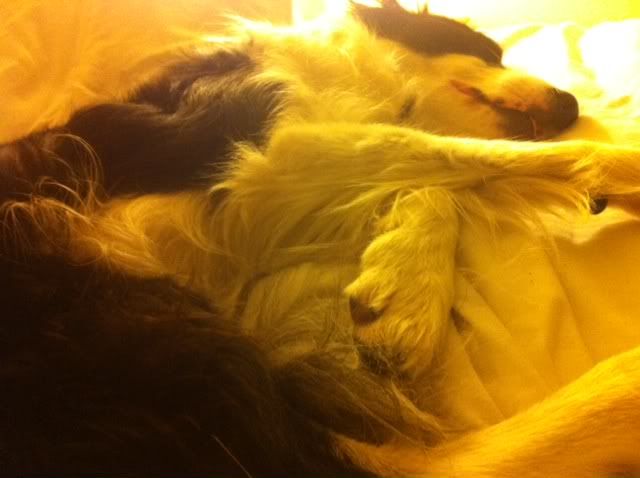 Oh, look! A photo of Carrie, Anne and Marq. I don't remember taking this one :)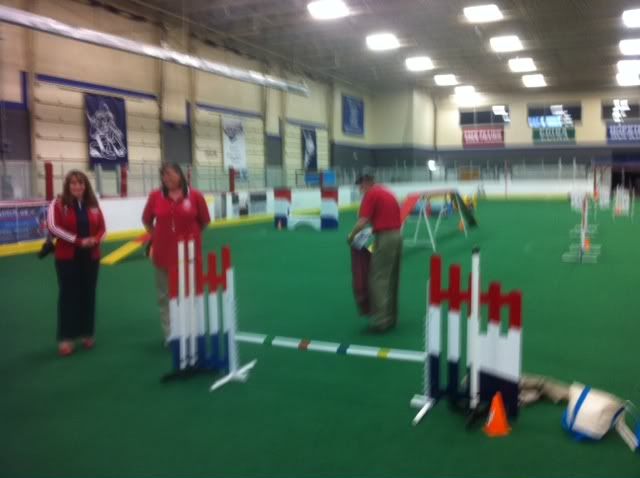 I guess I accidentally took a photo of my iphone screen when reading my friend's text on Sunday. Apparently Dim Sum is more important than watching agility!
More walking in Minnesota!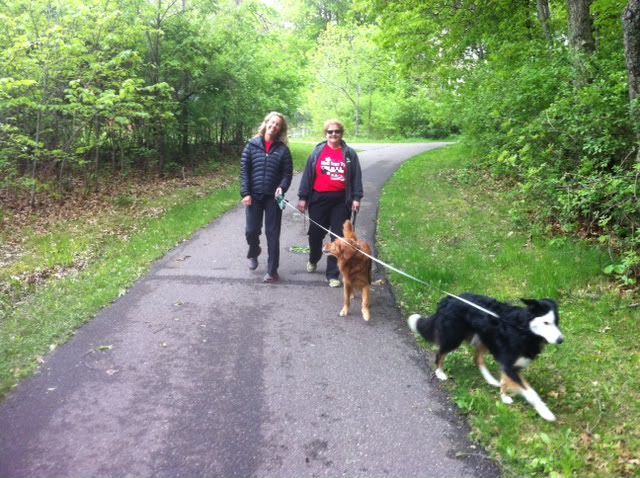 Everyone is happy we're home!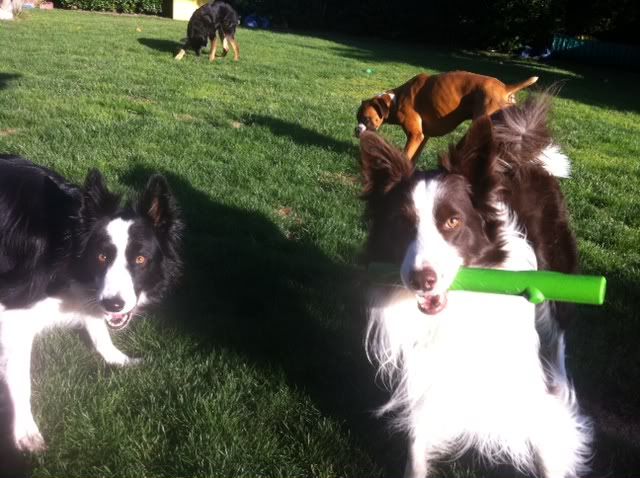 I got a new washer/dryer. SO exciting!!!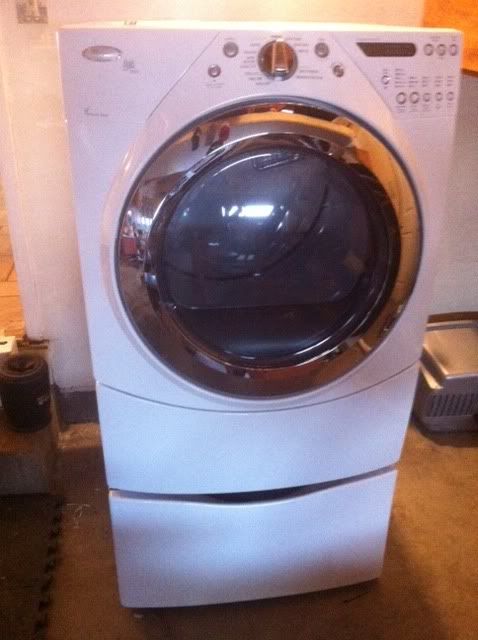 Icon and Pook have to re-establish the hierarchy. Sorry Icon, Pook is still the boss.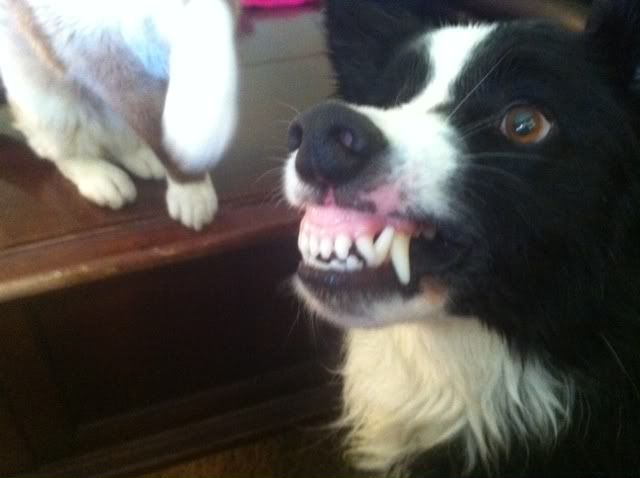 Casa de Fruta trial. Apollo says, "let me out! I'm not really a boxer!"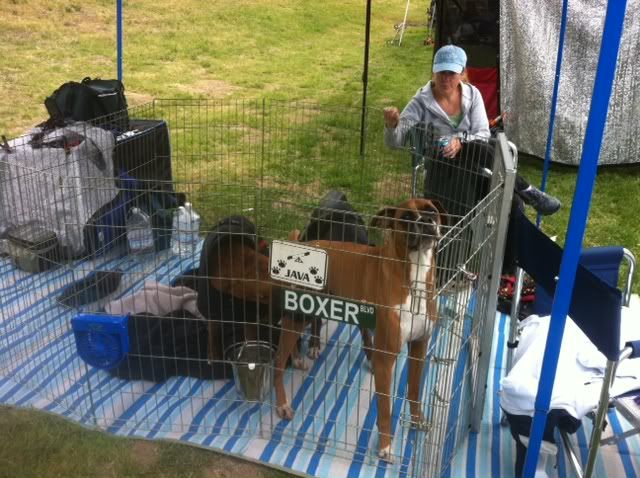 I'm not sure why I take photos of my iphone screen when I read texts. I guess I have clumsy fingers. But I was a bit late for work on May 14th.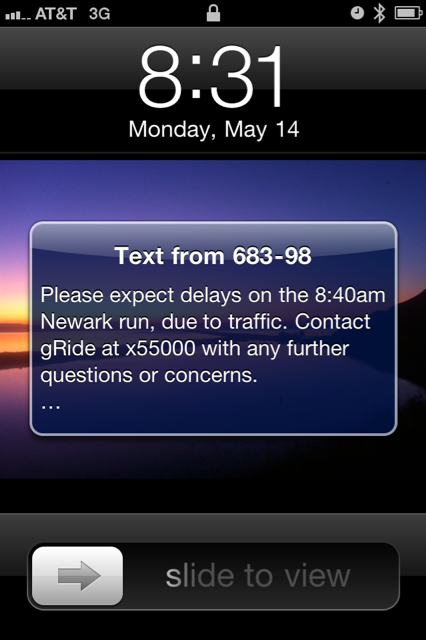 Yummy pasture raised Marin Sun Farms standing rib pork roast from my work cafeteria. I haven't had pork in AGES. It was delicious.
Facebook goes public. Not the best photo of the chaos at FB, but I was a bit late getting my phone ready. I pass Facebook every day on my way to work. Sorry if you bought Facebook stock, my only advice it to stick with it, it can't get much worse.
PUPPIES!
I did a triathlon relay with 2 agility friends. We finished 2nd for women's relay!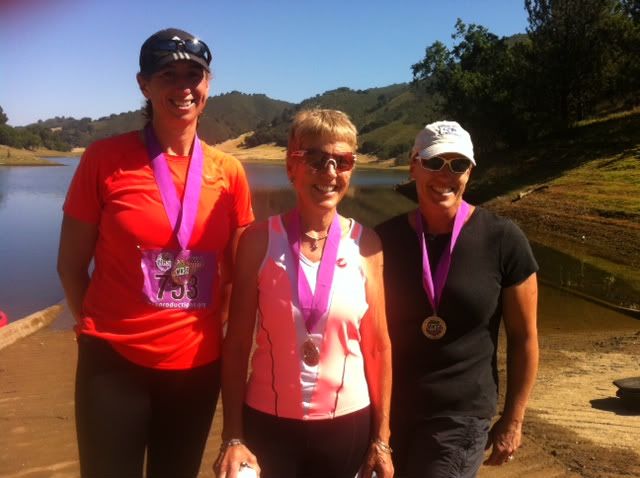 Annular solar eclipse.... cooooool.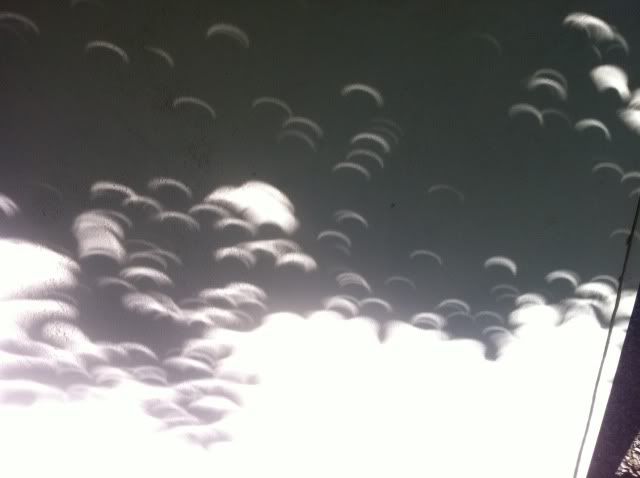 ICON IS SELECTED FOR WORLD TEAM!!! EEK!
PUPPIES!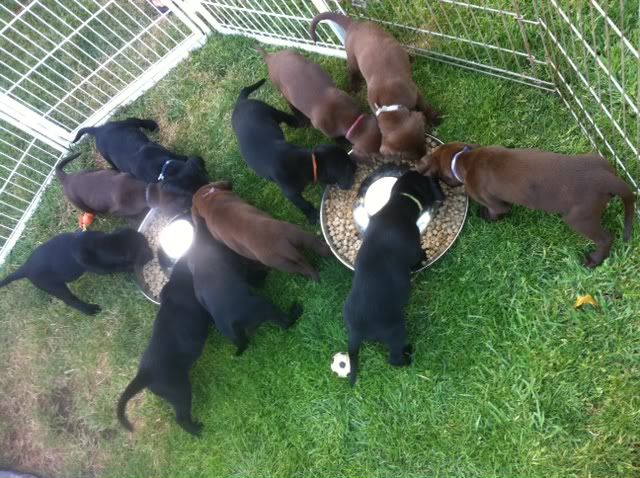 TRACS AKC trial. Probably my favorite local trial of the year. It's also my birthday weekend! I'm 26. Yes, 26. Ahem.
And Apollo got his PACH!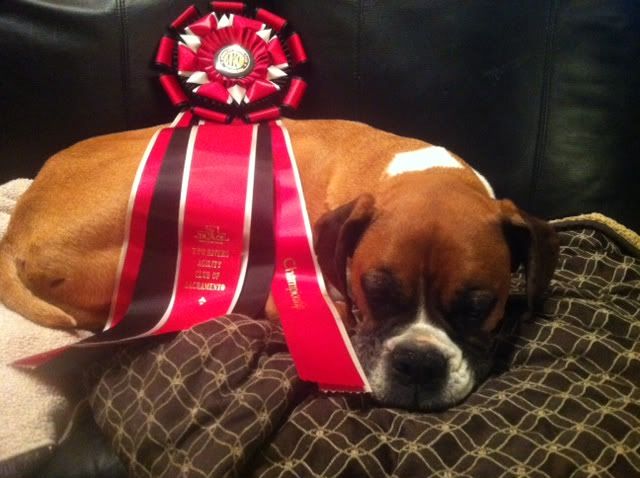 A hike in the Ohlone Wilderness. Poor Icon tore up his pads. Good thing we're on an agility break anyway.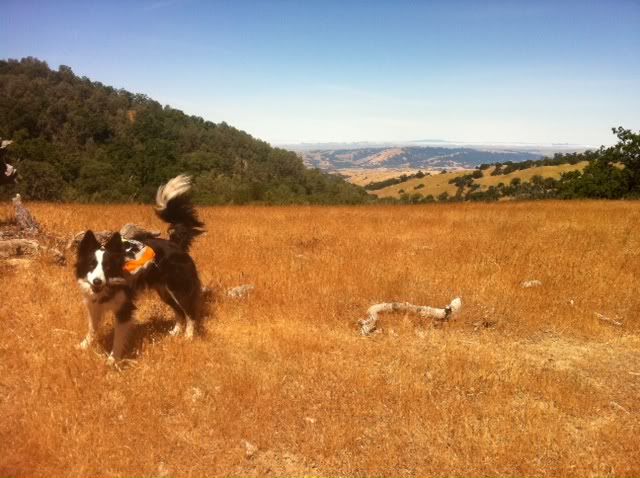 PUPPIES!!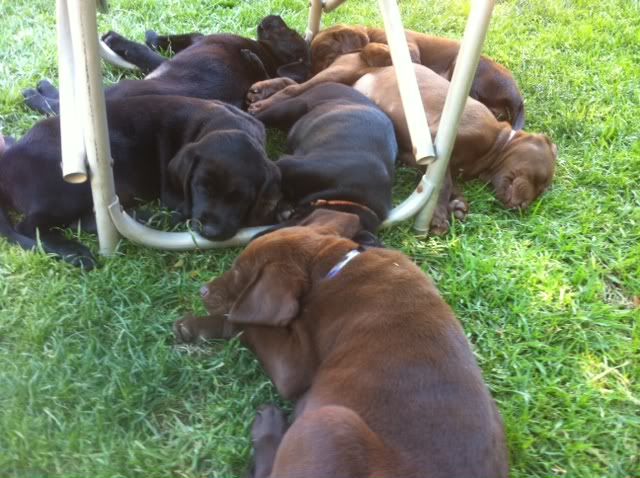 And today's Venus transit. I can't take credit for the photo, a friend from work took it. I don't even have permission to post it, I hope he won't mind.
And now you're are current with my life. Hopefully this means I'll start blogging again!