Ok, so I'm a week behind on my birthdays. Apollo turned 7 years old on June 19th. Excuse me as I get sappy here, but I am absolutely amazed that Apollo looks as good as he does for 7 years old. I mean, to be a boxer still doing agility at 7 years old and to be the #1 boxer for 2008 (invitationals
and
year) and currently the #2 boxer for 2009 invitationals with limited AKC showing is pretty damn good! And not to mention, he is the most handsome, lovable, spoiled boy in the world.
I hate to remember it, let alone mention it... but he's a bi-lateral TPLO success. It's amazing how soon I forget the ordeals we went through together when he was 2.5-4 years old. After his first TPLO surgery, which went VERY badly, I was told he would never RUN again let alone do agility agan. So you can imagine how depressed I was when I finally got him back to fighting form, with the indispensable help of our PT Sarah Johnson, and the 2nd knee went out. But thanks to Dr Sams and Sarah, the 2nd TPLO surgery was a breeze (comparing it to the first).
As I say to people who ask me the dreaded question, "who is your favorite dog?"
Icon is my favorite dog but Apollo is my favorite child (sorry Foster and Rammy, I love you too!)
So an homage to the best child I could ever have! Taken at 7 years and 1 week old!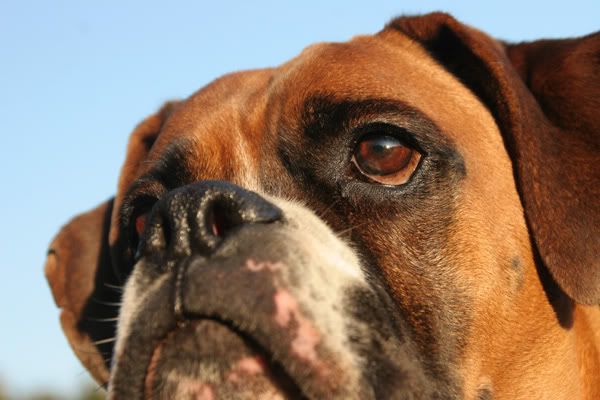 What a mug
Look at those butt muscles!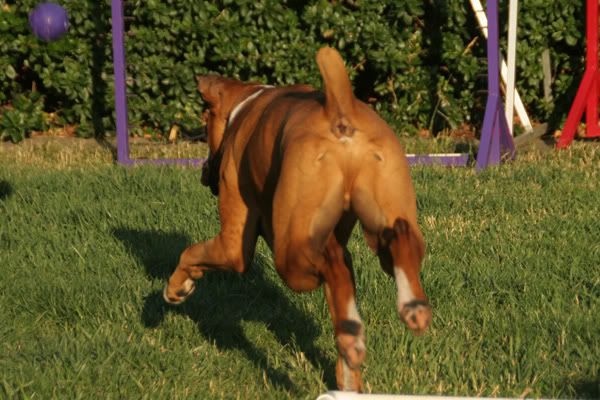 Although spoiled, Polly is happy to let me share his birthday post with his brothers.
Foster! Polly and Foster are the best of friends. I'm sure it's because they are only a year apart in age.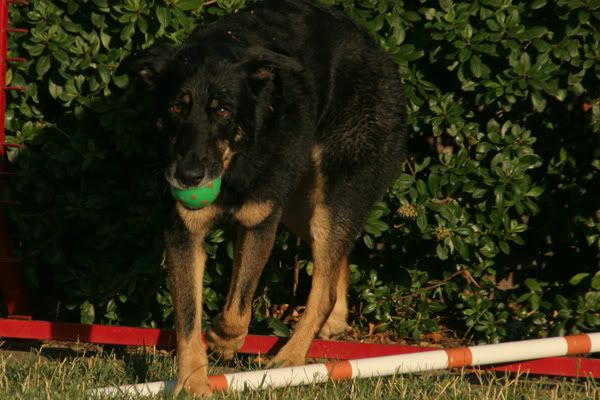 Icon has many many many talents. Catch an orange plastic football in his mouth isn't one of them.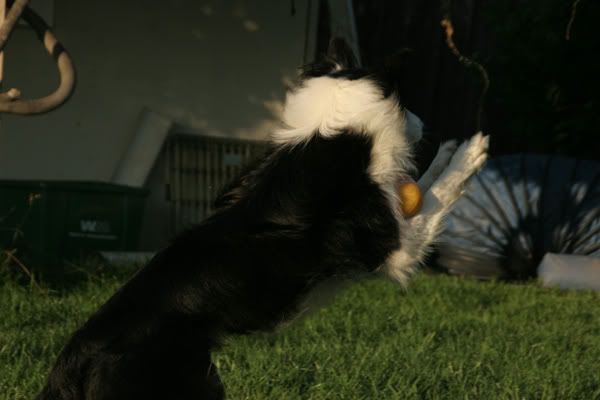 Ah, and Rammy. He's cute!
He loves his wubba!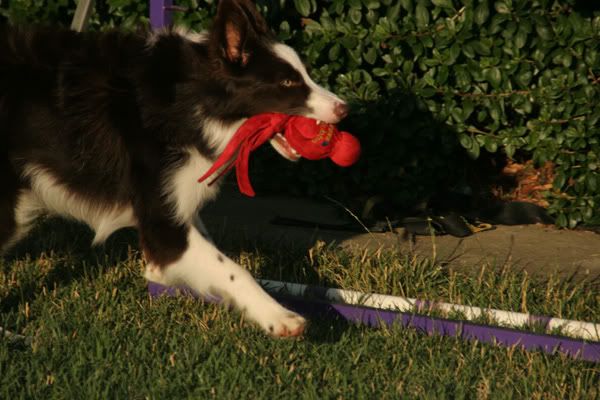 He loves his box!
But most importantly, he's cute!