I can't think of any day I'd rather celebrate than National Puppy Day! It fills me with peace and joy and joyness.
This is pretty much my only puppy picture I have of Foster. When we got him he was around 4 months old and I don't think I had a camera at that time. Poor Foster, he always gets the short end of the stick. But he knows I love him.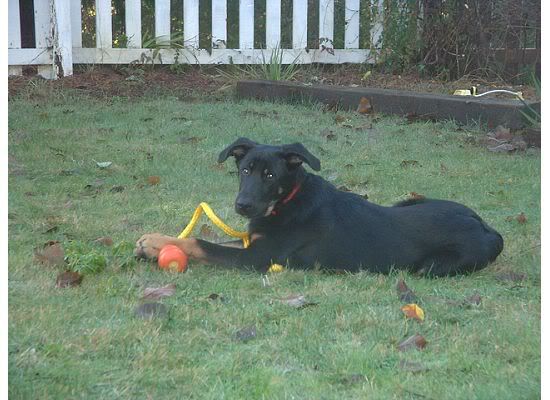 Ah, puppy Icon. It's hard to believe that Mr Serious was ever an actual cute puppy!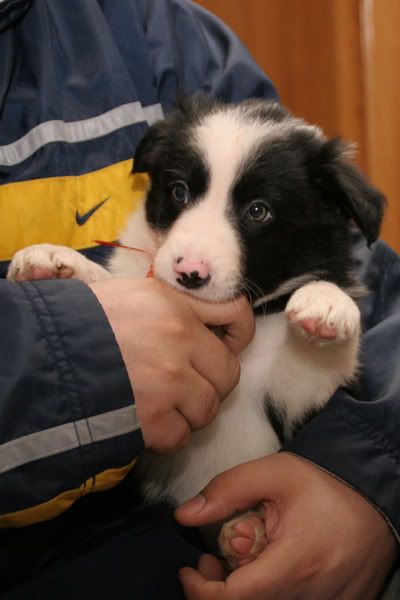 And Rampage was painfully, adorably cute.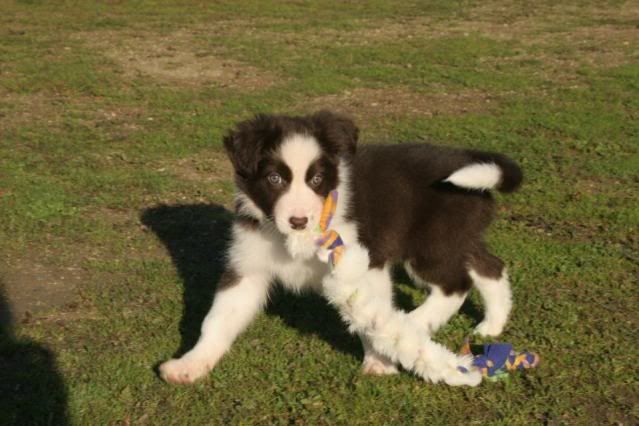 Even the professional photographers couldn't stay away from him.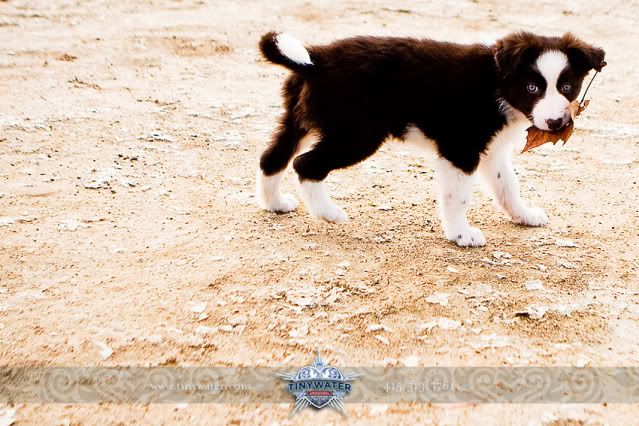 But the most, THE MOST adorable puppy
ever born
was Apollo.
Apollo....
He was even adorable peeing.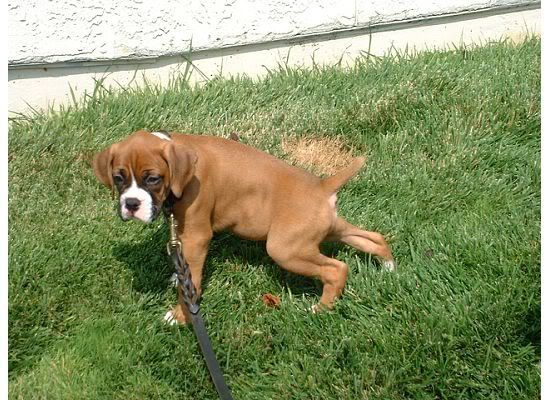 He won Foster over immediately.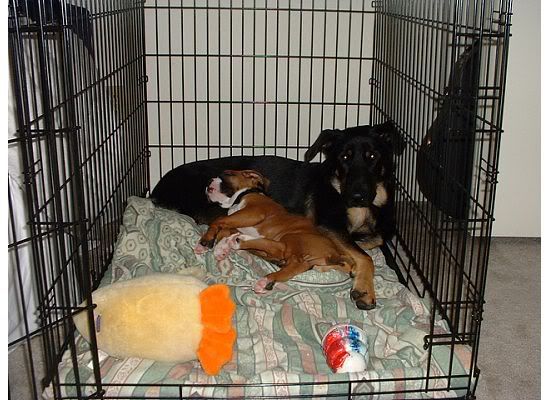 Mostly...
LOVE!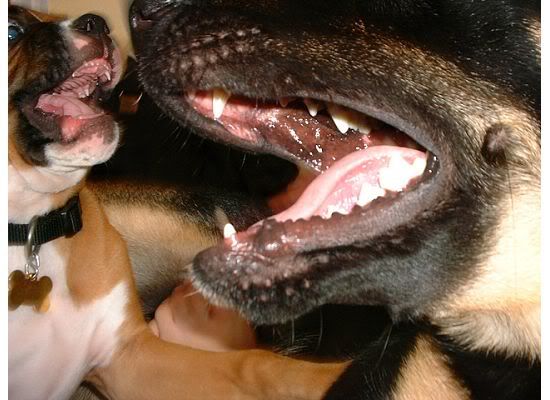 Holy crap, I want a puppy.