Icon does his 'Fraggle' impression
Puppy!
Foster is always so serious
And Polly so lazy
Icon's just handsome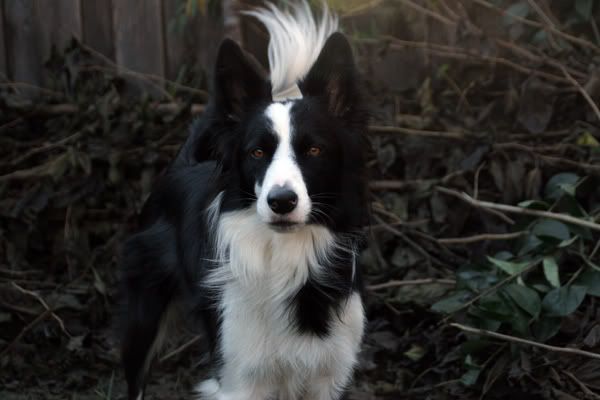 Rampage got his nose dirty helping me with yardwork, but you can't tell if it's his color or the dirt! He should have 2 freckles on his nose, not 2 freckles and a smudge.
Some cute border collie expressions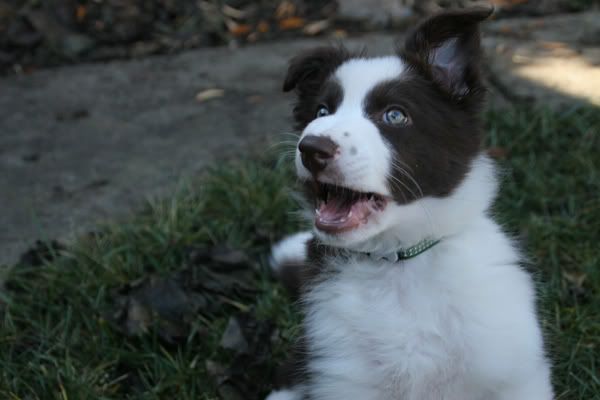 Rampage is really starting to grow up!